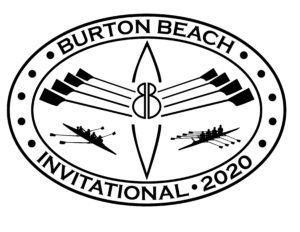 Dear BBI Attendees and Sponsors,

We regret to inform you that due to the outbreak of COVID-19 in our region, we feel it is prudent to postpone our 2020 Burton Beach Invitational (BBI) Regatta on Vashon Island that was slated for Sunday, March 22.
We are currently planning to postpone the Invitational to Sunday, April 26, but we also realize that this pandemic is a rapidly changing situation, and therefore can only hope for the best at this point.
We made this difficult decision to push our event out into late April because the health and safety of our rowers must come first, as well as that of all the volunteers, officials, coaches, families and spectators. We also understand that this postponement may cause great inconvenience for your club, and for that, we are sincerely sorry!
Should you have any questions, please feel free to reach out to our coach, Richard Parr at: rparr62@gmail.com or to our club President, Lisa Lorentzen at: lisalorentzen2@gmail.com
Please be assured we will do everything in our power to resolve any concerns you may have.
Thank you in advance for your understanding and patience during these next few weeks, we really do hope to see you all at Jensen Point on Sunday, April 26th!
We will be in touch as soon as we have confirmation from local officials that our Governor's mandated restrictions on large gatherings have been lifted and that it will then be safe to hold our event. Meanwhile, we wish you all good health!
Best regards,
Burton Beach Rowing Club