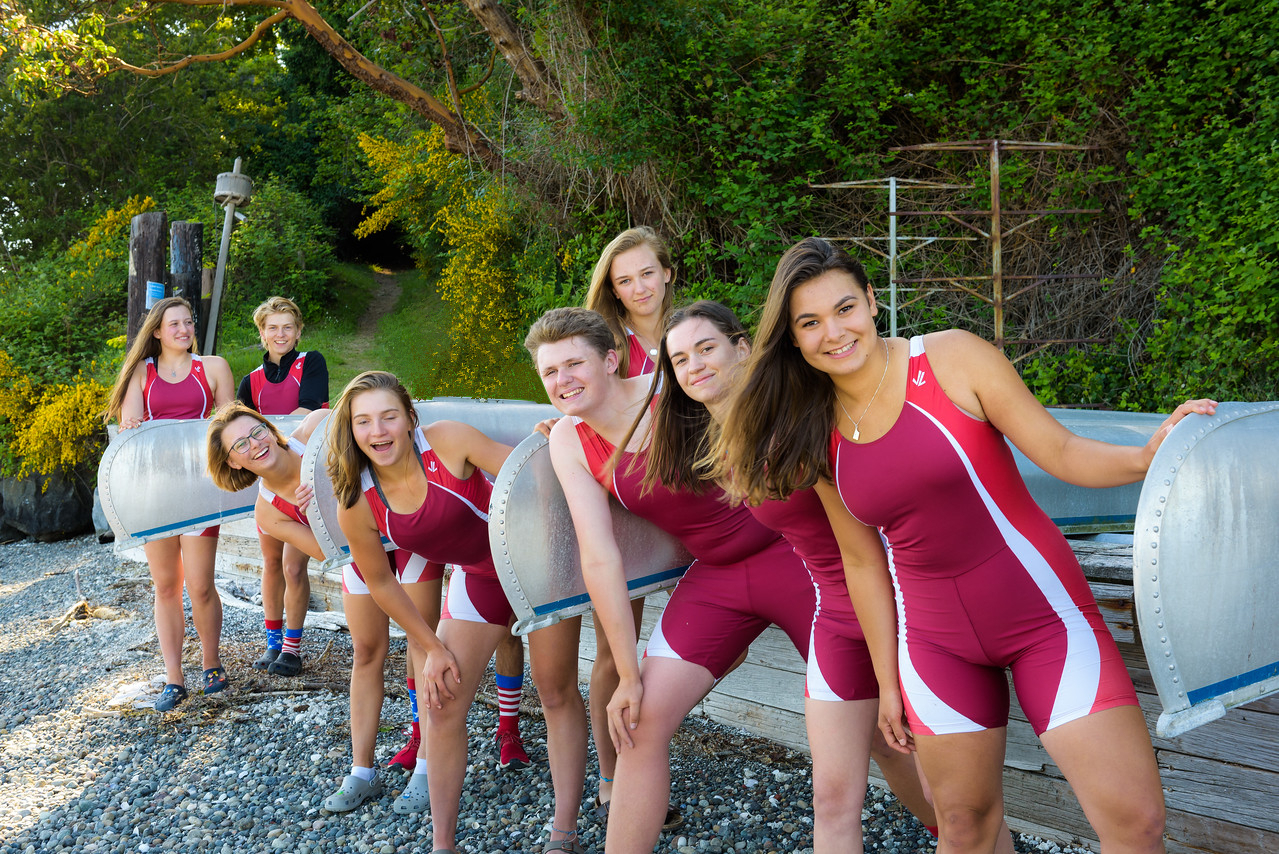 Our Mission
Burton Beach Rowing Club exists to encourage developing athletes with a passion for rowing who have a drive for excellence on and off the water.
We promote physical and mental well-being, integrity, leadership, gratitude and teamwork in a competitive and fun environment.
BBRC Junior Rowing Program
Our high-performance Junior rowing program welcomes athletes of all abilities in grades 8-12.
BBRC athletes train in the waters off Vashon Island, Washington rain or shine. We compete in regattas in the Pacific Northwest, across the country and around the world. Some of our athletes have made it all the way to the national and world championships. Our experienced coach mentors elite athletes and has coached national and Olympic teams all over the world.
Join us. Train hard, laugh, and go fast.
Keep up to date on club activities
Read News
Work hard. Play hard.
View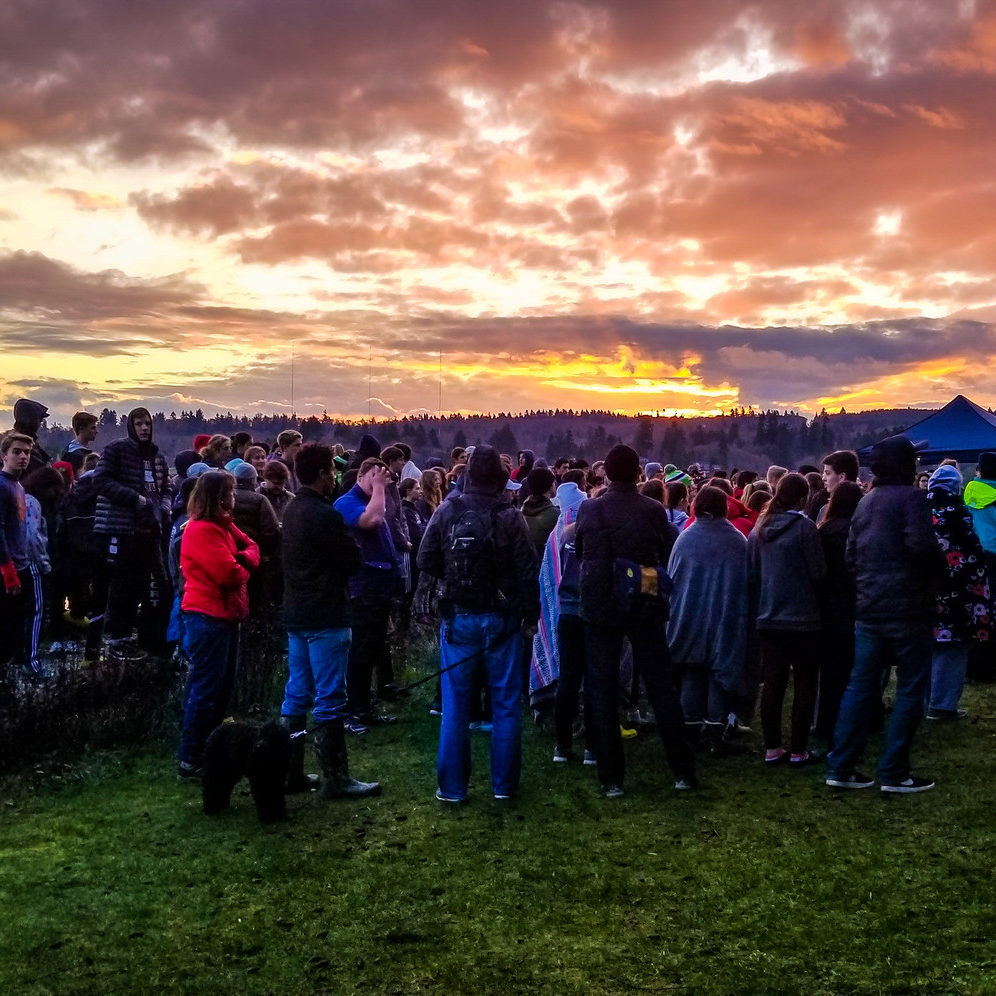 We have a beautiful setting for racing.
Join us at the next event.
More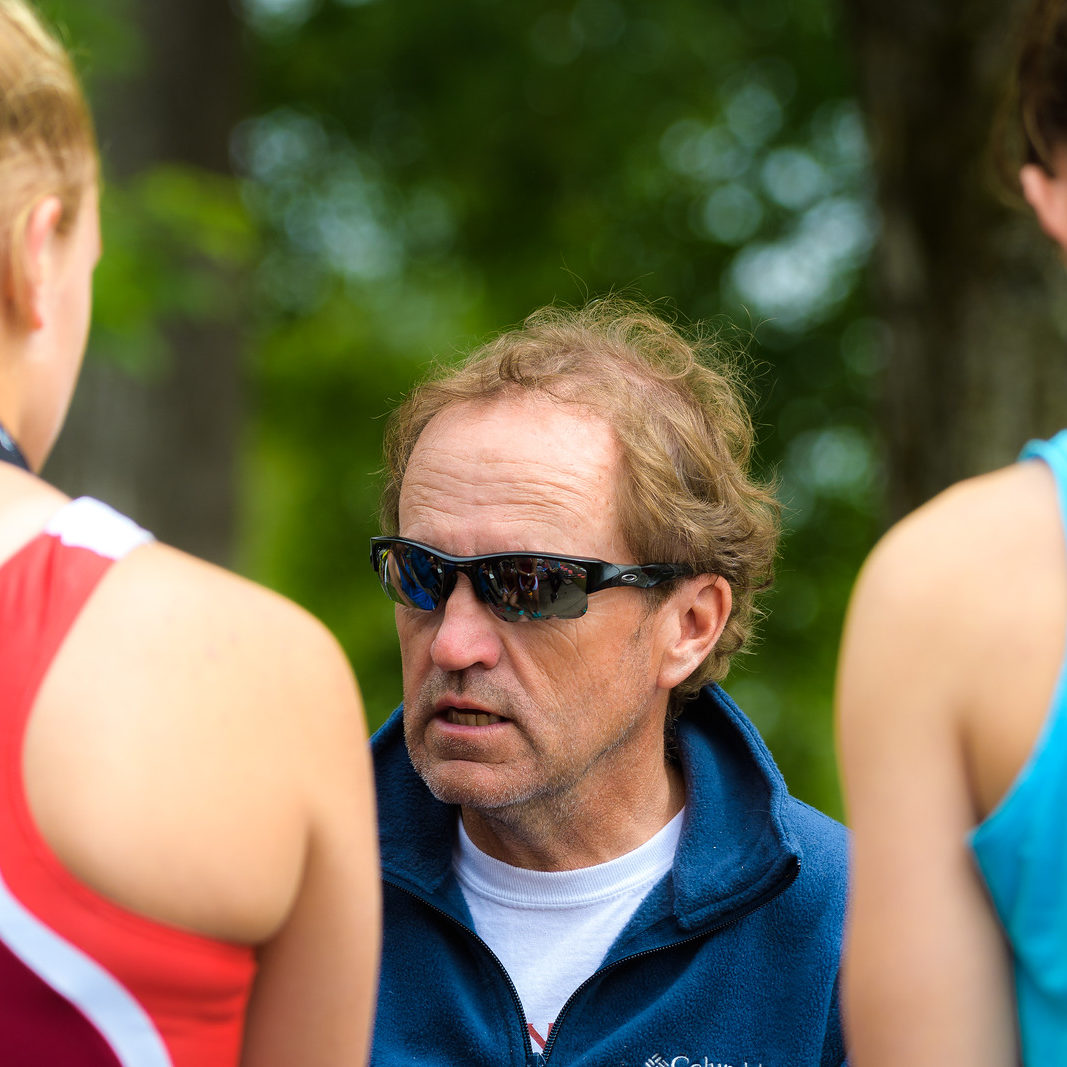 Meet our Coach
Richard Parr
More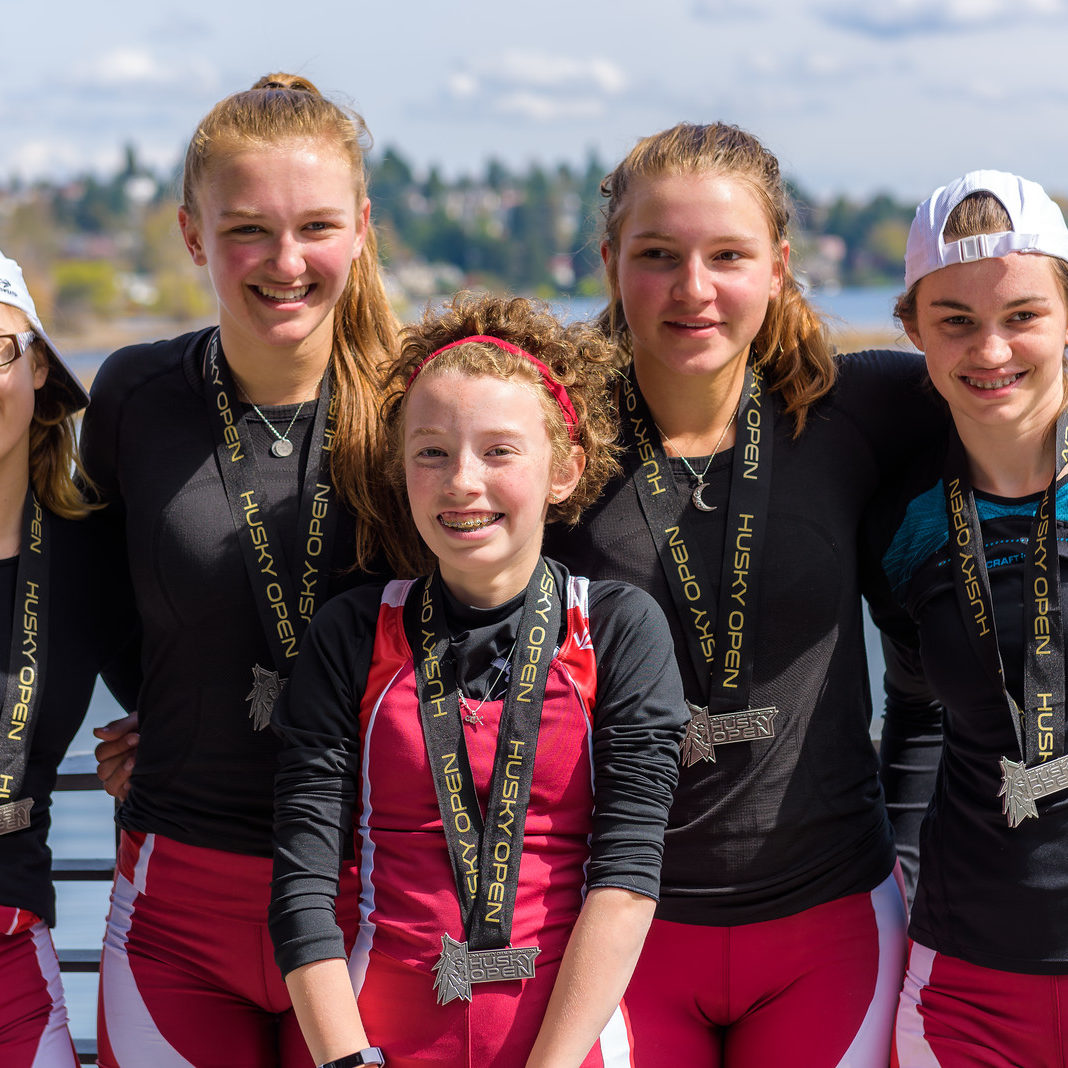 Your tax-deductible donation supports
our club, athletes and youth program.
More
Contact Us
Let's talk about how you can join our team or support our program.
Get Started